Exit and emergency lighting are the two most important requirements for the safety of the public's transport network. It is a legal requirement that every train station and railway vehicle in Australia must have an emergency exit. The Australian Transport Safety Bureau has developed compliance guidelines which can be viewed here . This article shall cover not only what these guidelines need to be met but also how you must comply with them.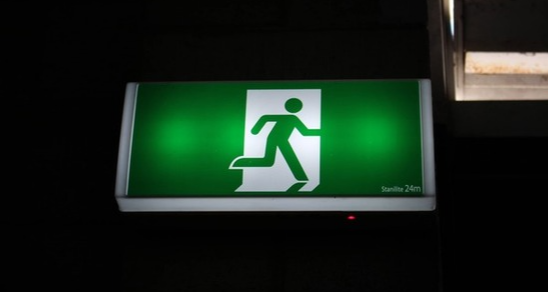 There are different types of emergency lighting and exit lights. These lights should be in place at all times to help keep people safe in your place of business. Emergency lighting is required to be installed at every exit/emergency door or entrance as well as inside each building. You must also provide enough emergency lighting if a fire occurs which requires everyone to evacuate the building within 30 minutes. There are also specific regulations for this type of lighting depending on where you live in Australia.
If your business is located in Australia, you need to make sure you are continuously installing and maintaining emergency lighting in your premises. By doing this, you can more easily ensure that your customers have a safe work environment. The level of lighting required depends on the size of your business, but there are some general guidelines that apply regardless.
In the ever growing population, more and more homes are being built with large openings. This can create an unsafe situation for anyone entering these homes, especially the family members. For example, if you have a fire break out where there is an entrance or exit towards your home, you may be faced with a difficult decision on whether to extinguish it or not. But what if there is no danger of being injured by smoke or other dangers?
So it is clear that any exit or emergency lighting has to be sufficient enough to allow people to find the way in the dark and have time to exit the building. At the same time, it should not cause any harm while they are trying to leave. So you should do everything you can to make sure your law abiding business resides in accordance with this safety law and you will do fine.
Please don't hesitate to ask if you have any questions or concerns regarding exit or emergency lighting and the compliance regulations. We're always happy to help.